Integrated Circuit Developer (m/f/d)
Kennziffer: E47

ZSI technology
Integrated Circuit Developer (m/f/d) - E47
ZSI als Arbeitgeber
Die ZSI technology GmbH ist ein seit 1972 auf Nachhaltigkeit setzendes inhabergeführtes, an mehreren Standorten operierendes Unternehmen. Wir liefern innovative technische Entwicklungs- und Fertigungsleistungen für renommierte Unternehmen, insbesondere aus der Automobilindustrie. In diesem Zusammenhang bieten wir unseren Kunden auch die projektspezifische Unterstützung vor Ort an und suchen einen Integrated Circuit Developer (m/f/d).

Start: ASAP
Standort: Regensburg
Vertragsart: Unbefristete Festanstellung
Ihr Tätigkeitsfeld:
Developing an Integrated Circuit (IC) to meeting the technical, costs, timing and quality requirements

Carry out all assigned tasks with focus on function, quality and die size efficiency of the IC


Pro-actively defining optimal system and component concepts towards system integration of complex functions
Specifying the IC requirements, defining related analog design architecture and verifying implemented functions to ensure compliance to the valid and agreed specification
Creation and maintenance of the component specification and the IC verification document that includes verification plan, test specification and corresponding test results
Escalation and follow-up of the IC issues and risks
Perform functional safety analysis and document results
Ihr Profil:
Master of Science in Electrical Engineering/Microelectronics or appropriate qualification
Experience in integrated circuits as much as in IC design and analog circuit design
Strong development method with focus on reusability/effort and size (gate count) efficiency
Experience with synthesis tools, good understanding of the physical design flow a plus
Experience in functional safety analysis acc. ISO 26262
English and German are mandatory
Unser Angebot an Sie:
Unbefristete Festanstellung mit sofortiger Einstiegsmöglichkeit
Attraktive und zukünftig ausbaufähige Position in einer dynamisch wachsenden Organisation mit leistungsorientierter Bezahlung
Respektvoller Umgang in einer wertschätzenden Unternehmenskultur
Eine gute Work-Life-Balance durch flexible Arbeitszeiten und mobiles Arbeiten

Stellenausschreibung als PDF herunterladen
zurück zu den Stellenangeboten
Du hast Lust mit uns die nächste Etappe zu erreichen?
Dann freuen wir uns auf Deine Bewerbung, die Du uns bitte per E-Mail mit Gehaltswunsch und Verfügbarkeit an bewerber@zsi-tec.com sendest!
Bitte im Betreff angeben: Integrated Circuit Developer (m/f/d) - E47
Oder bewerben Sie sich einfach:
Online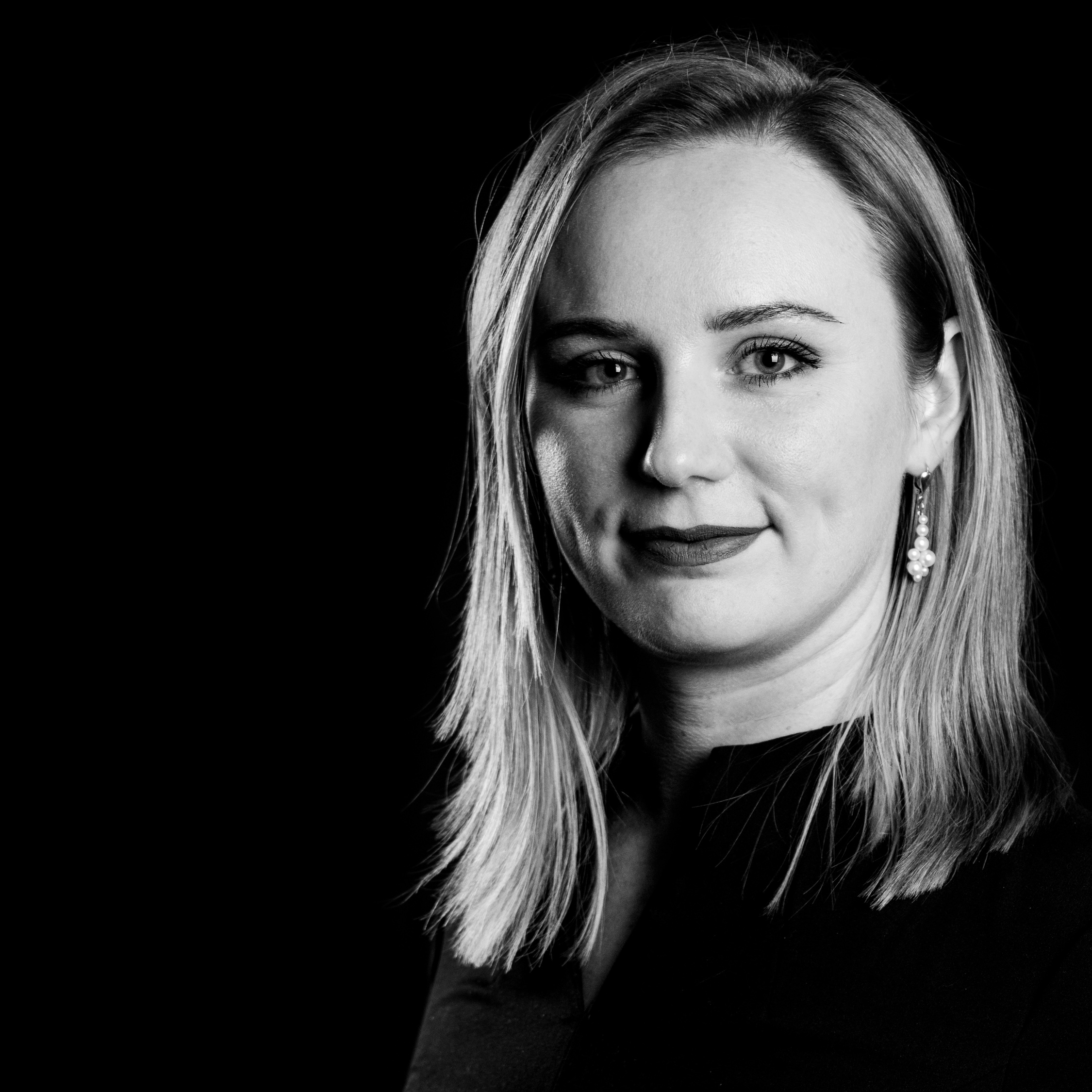 Ihre Ansprechpartnerin
Xenia Reimer
Recruiting Manager
Tel.: 09187 70698 - 75