Scrum Master (m/f/d)
Kennziffer: E63

ZSI technology
Scrum Master (m/f/d) - E63
ZSI als Arbeitgeber
Die ZSI technology GmbH ist ein seit 1972 auf Nachhaltigkeit setzendes inhabergeführtes, an mehreren Standorten operierendes Unternehmen. Wir liefern innovative technische Entwicklungs- und Fertigungsleistungen für renommierte Unternehmen, insbesondere aus der Automobilindustrie. In diesem Zusammenhang bieten wir unseren Kunden auch die projektspezifische Unterstützung vor Ort an und suchen einen Scrum Master (m/f/d).

Start: ASAP
Standort: Nürnberg
Vertragsart: Unbefristete Festanstellung
Ihr Tätigkeitsfeld:
Establishing and ensuring processes and methodologies to ensure the required software quality in compliance with all standards

Responsible for the implementation of agile processes of different Scrum teams as well as for the efficiency and effectiveness of the Scrum teams
Implementation of agile processes and methods in the project team/in the organization
Moderate the stand-ups and keep track of the sprint goals and the processes that are critical to success
In addition, independently support of the product owner in defining goals and in product backlog management as well as in strategic and operational product planning within the complex project environment
Ensure continuous transparency about the progress of the development (including for different management levels) as well as an open feedback culture in the team
Ihr Profil:
Successfully completed degree in computer science or appropriate qualification
More than four years of professional experience in agile software development for complex and security-critical projects in accordance with the Scrum framework
At least two years of practical experience in agile coaching

In-depth knowledge of handling, configuration and the use of standard tools, especially in an agile environment, such as JIRA and Confluence for controlling and documenting development
Very good moderation skills
German and English spoken and written
Unser Angebot an Sie:
Unbefristete Festanstellung mit sofortiger Einstiegsmöglichkeit
Attraktive und zukünftig ausbaufähige Position in einer dynamisch wachsenden Organisation mit leistungsorientierter Bezahlung
Respektvoller Umgang in einer wertschätzenden Unternehmenskultur
Eine gute Work-Life-Balance durch flexible Arbeitszeiten und mobiles Arbeiten

Stellenausschreibung als PDF herunterladen
zurück zu den Stellenangeboten
Du hast Lust mit uns die nächste Etappe zu erreichen?
Dann freuen wir uns auf Deine Bewerbung, die Du uns bitte per E-Mail mit Gehaltswunsch und Verfügbarkeit an bewerber@zsi-tec.com sendest!
Bitte im Betreff angeben: Scrum Master (m/f/d) - E63
Oder bewerben Sie sich einfach:
Online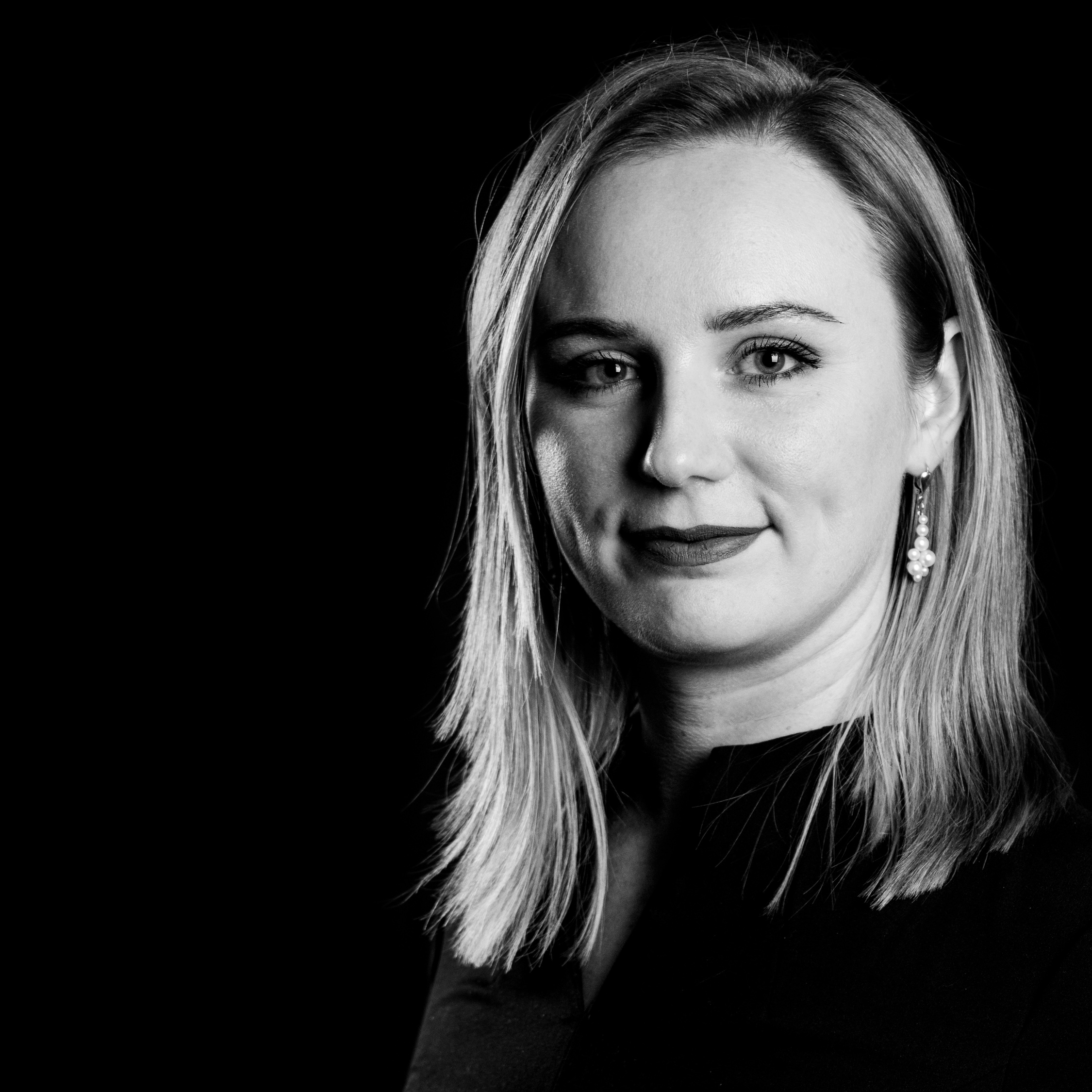 Ihre Ansprechpartnerin
Xenia Reimer
Recruiting Manager
Tel.: 09187 70698 - 75